Feeling Out of Touch?
Effective Customer Engagement: Less Rocket Science, More Human Connection.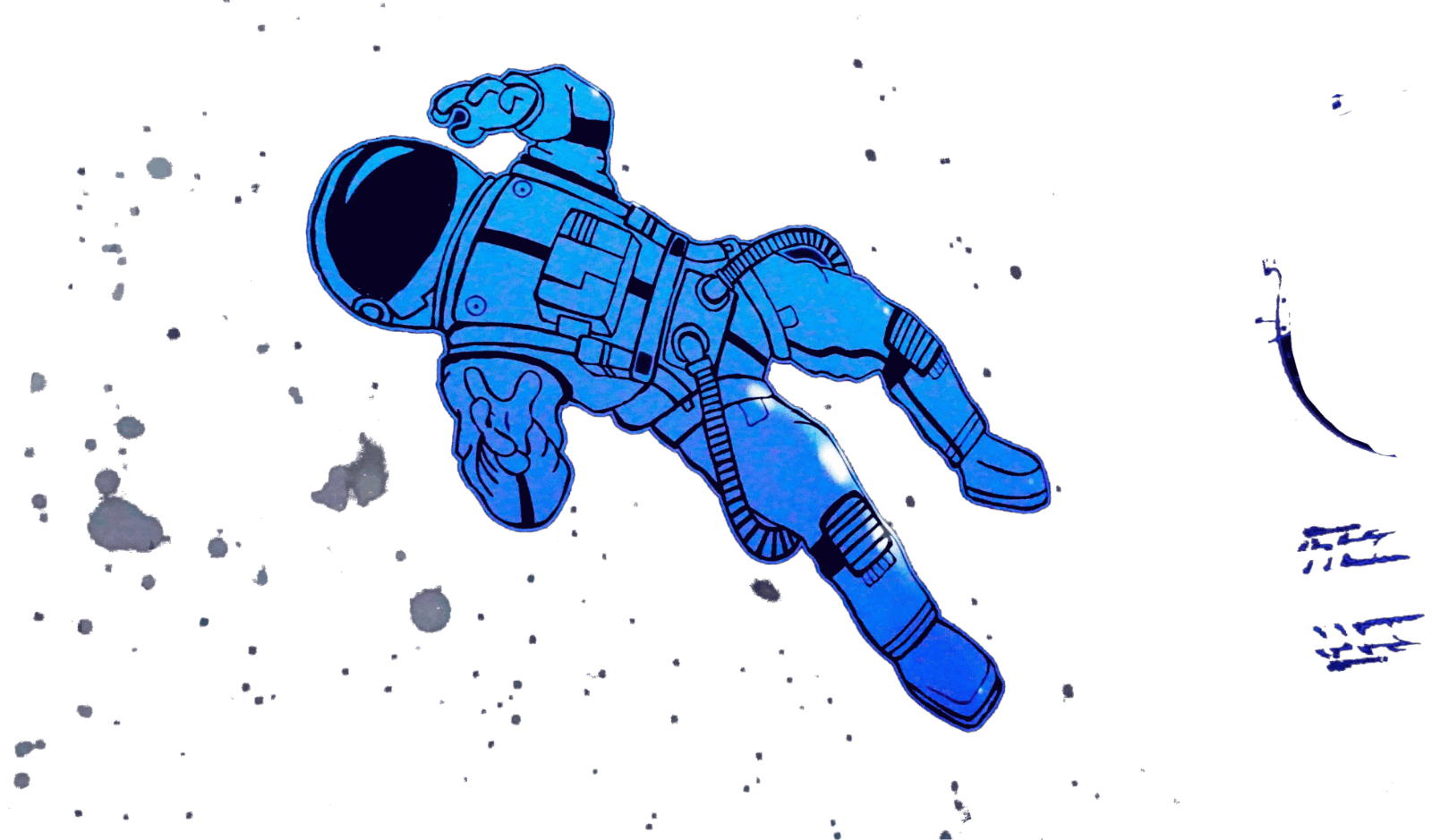 Philosophy:
Simplicity, Best Practices and High Performance
Features
Maximize Conversions
Reaching Consumers When It Matters Most.
Reach Prospects at the Key Buying Stage
Tap into the power of timing. Our service places your ads at the furthest point in the buyer's journey, right when prospects are primed and ready to make a purchase.
Paid Search
Leverage our unique Paid Search product "Direct Links" to feature your ads next to the most relevant product names. Your ads are placed on the publisher's site at the moment when shoppers are closest to buying.
Directly Sold Revenue Streams
Gain peace of mind with our direct ad sourcing methods. We specialize in directly-sold, PMP, or programmatic guaranteed ads, eliminating the reliance on less predictable third-party traffic.
Reduce Waste and Boost Efficiency
Our approach streamlines your advertising efforts. Because we connect you directly with the publisher, there's no need for a middleman, saving you money and improving conversions through less friction and more relevant content.
Native Ads
Seamlessly blend your ads into the user experience. Our native ads don't interrupt, but rather complement the publisher's content, leading to better engagement and higher click-through rates.
Optimize for the Best Results
Witness the power of precision. When paid search is done right, you reach the highest intent audiences exactly when they're ready to act, significantly enhancing your chances of a successful conversion.
Why Choose Us?
Unparalleled Advantages in Connecting Advertisers and Publishers.
Direct Network of High-Quality Publishers
Reach audiences through trusted and relevant platforms, maximizing ROI.
Advanced Analytics Dashboard
Real-time campaign tracking ensures constant optimization and insights.
Stay Ahead with Our Industry Insights
Get the latest updates, tips, and trends that are shaping the advertising landscape.
Regular Industry Reports
Stay informed with data-driven insights directly from the advertising industry.
Expert Contributions
Learn from seasoned professionals about succeeding in the digital advertising landscape.