Publishers
Native Ads
Seamlessly blend your ads into the user experience. Our native ads don't interrupt, but rather complement the publisher's content, leading to better engagement and higher click-through rates.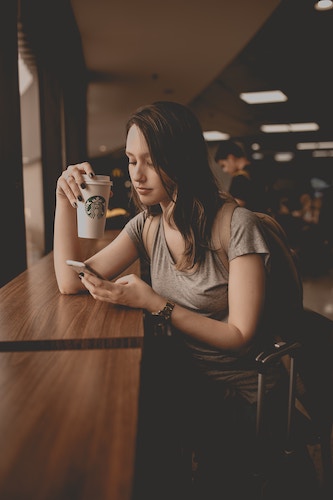 Philosophy:
Simplicity, Best Practices and High Performance
Features
Native Ads
Complement your content
Enhanced User Experience
Keep your audience engaged with ads that feel like a natural part of your content.
Content Harmony
No more obtrusive or off-brand ads. Native advertising respects and complements your content.
Higher Engagement Rates
Native ads have shown to generate higher click-through and conversion rates compared to traditional display ads.
Ease of Implementation
Our native ads are easy to implement and manage, making your life simpler and freeing you to focus on what you do best: creating great content.
Why Choose Us?
Unparalleled Advantages in Connecting Advertisers and Publishers.
Direct Network of High-Quality Publishers
Reach audiences through trusted and relevant platforms, maximizing ROI.
Advanced Analytics Dashboard
Real-time campaign tracking ensures constant optimization and insights.
Stay Ahead with Our Industry Insights
Get the latest updates, tips, and trends that are shaping the advertising landscape.
Regular Industry Reports
Stay informed with data-driven insights directly from the advertising industry.
Expert Contributions
Learn from seasoned professionals about succeeding in the digital advertising landscape.