Advertisers
Reach Prospects
at the Key
Buying Stage

Tap into the power of timing. Our service places your ads at the furthest point in the buyer's journey, right when prospects are primed and ready to make a purchase.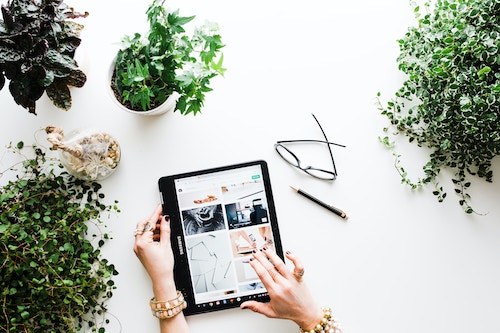 Philosophy:
Simplicity, Best Practices and High Performance
Features
Reach Buyers at the Right Time
Timing is Everything
Precision Targeting for Higher Conversion
Don't waste resources on scatter-shot advertising. Our cutting-edge algorithms ensure that your ads reach your ideal prospects—those who are in the final stages of the buying process and are most likely to convert.
Real-Time Analytics to Optimize Strategy
Tap into our real-time analytics to track the effectiveness of your advertising campaigns. With actionable insights at your fingertips, you can continually refine your strategy for maximum ROI.
Reduce Costs with Efficient Spending
Why spread your ad budget thinly across various stages of the sales funnel? By focusing on prospects at the key buying stage, you'll get more value for each advertising dollar spent, reducing your overall acquisition costs.
Seamless User Experience, From Click to Checkout
We prioritize creating a frictionless experience for your prospects. From the moment they click on your ad to the moment they complete their purchase, we ensure a smooth journey that will leave a lasting impression.
Why Choose Us?
Unparalleled Advantages in Connecting Advertisers and Publishers.
Direct Network of High-Quality Publishers
Reach audiences through trusted and relevant platforms, maximizing ROI.
Advanced Analytics Dashboard
Real-time campaign tracking ensures constant optimization and insights.
Stay Ahead with Our Industry Insights
Get the latest updates, tips, and trends that are shaping the advertising landscape.
Regular Industry Reports
Stay informed with data-driven insights directly from the advertising industry.
Expert Contributions
Learn from seasoned professionals about succeeding in the digital advertising landscape.