Unlock Seamless, High-Value Advertising
Elevate your ad game without compromise. Integrate effortlessly, and deliver personalized experiences while maintaining full control.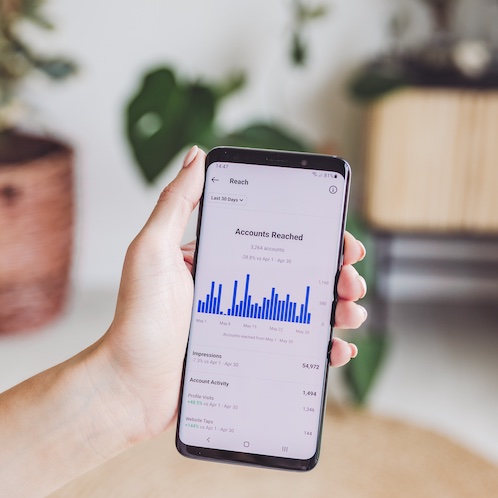 Philosophy:
Simplicity, Best Practices and High Performance
Features
Why Choose Us? Your Revenue, Your Rules
Tired of unpredictable third-party platforms? With our server-side ad solution, you call the shots. Maintain your user experience, maximize your revenue, and remain GDPR/CCPA compliant—without getting tangled in the web of programmatic ads.
Pinpoint Your Opportunity
Whether you run a home improvement website or a lifestyle blog, our AI engine identifies content that can be transformed into highly valuable, strategically targeted ads—ads that users are more likely to click on.
Make the Smart Call
When a user interacts with your platform, our system automatically decides which strategically targeted ad should appear. This decision is based on a multitude of factors such as bid value, search terms, and user location.
Instant Decisions, Tailored Ads
Our Decision Engine quickly returns the details of the winning strategically targeted ad, allowing for seamless integration into your existing user interface.
Seamless User Experience
Apply your existing design elements to the strategically targeted ad, ensuring a consistent and non-intrusive user experience.
Main Features
Speed and Efficiency
Say goodbye to slow load times; our Decision Engine operates at lightning speed.
Data-Driven Accuracy
Optimize ad placement with highly targeted and precise algorithmic decisions.
User-Friendly
Achieve a non-intrusive ad experience that respects your users and blends naturally with your content.
Why It Matters
Full Control
You're in the driver's seat—your UX, your ad placements, your revenue.
Compliance Confidence
Rest easy knowing your advertising is GDPR/CCPA compliant.
Ad-Blocker Resilient
Our server-side solution effectively circumvents ad blockers, giving your ads the visibility they deserve.
Reach out to us
We offer you not just a tool, but a strategy—a way to take back control and redefine your advertising potential.